News
News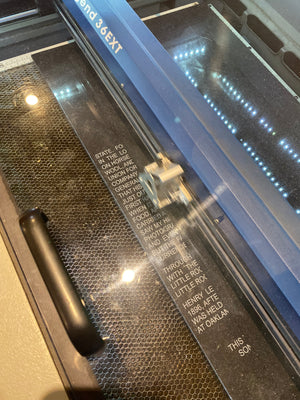 Laser Etching/Engraving
Laser engraving and etching are two popular techniques used to create precise and intricate designs on a variety of materials.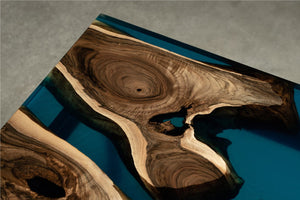 BEAUTIFUL LIVE EDGE SLABS
Custom Beautiful Live Edge Slabs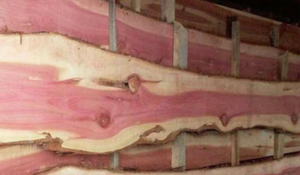 WONDERS OF LASER CUTTING ON WOOD SLABS
If you work in manufacturing and are thinking about employing laser cutting in your next project, you may be wondering what the benefits are. Is la...