BEAUTIFUL LIVE EDGE SLABS
BEAUTIFUL LIVE EDGE SLABS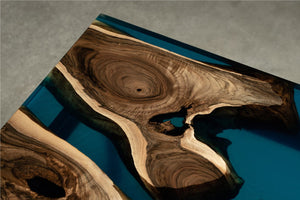 If you are looking for beautiful live edge or dimensional lumber, we can custom cut to the size that you are needing.  We are suppliers of Walnut, Cedar, Hackberry, Sycamore, Locust, Hickory and many more species of wood.
Turn one of our slabs:
Into your next project:
Customer Provided Photo using our live edge walnut slabs.